So, I saw these and immediately thought they looked like character sheets.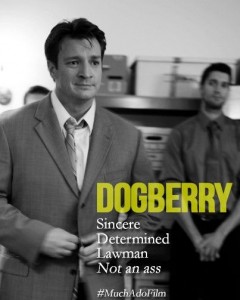 As written, you could probably do them up in FAE in short order, but it would require adding in approaches and stunts, and I admit that would lose a bit of the elegance of it. What it really required was an aspects-only hack.
Conveniently, I had just been thinking about how to really make character differentiation work in FAE (see Classes, for an example) and I had been thinking that one way to do that was to let the core aspect be invoked for free as a way of driving it home (effectively, making it an approach with a value of +2).  And that got me thinking that maybe you could get more mileage if you *didn't* lock in the free invoke.
And that, in turn, lead to the tiniest Fate/Fae hack of them all – TinyFate